HAPPY BITHDAY MIRANDA
Your Sweet 16, even though there isn't much sweet about you. U know I am joking. but anyways, I hope you had fun at your party. May we celebrate many more with you.
Love ya
Char! hey girl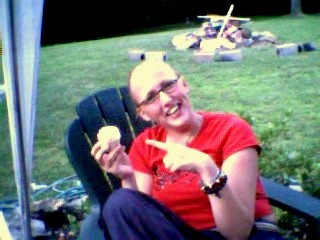 long time no see
Lenze and Kyle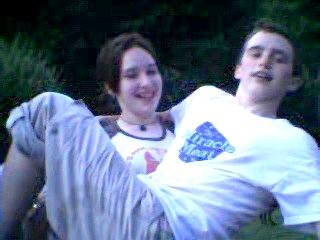 Catch him girl
Jesse
what are you doing with your mouth
tyler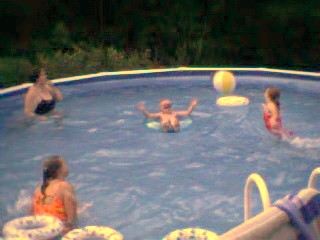 with his cool glasses
Kyle sweetie, you look confussed
what's the matter?
Miranda and matt
And jesse, poor jesse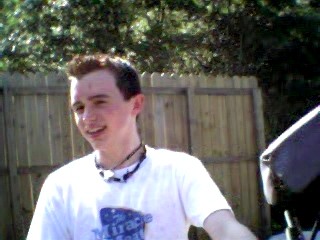 Mary and Ms. cunnigham
Miranda's mom and her employer
There is alot of touching going on
special between these too.