Misty and Jen yeah there straight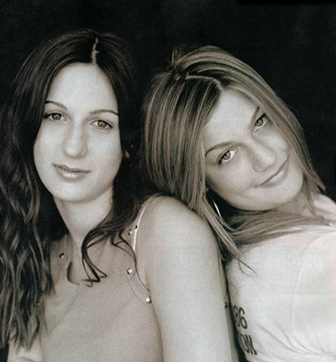 But there really cool
This is my friend Mel's

webpage

. she is from Canada!!!
Okay another one.......here she is...my girl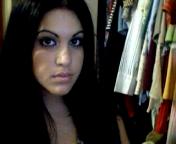 Man i wished!!!
This is SESA, GOd she is so fucking hot....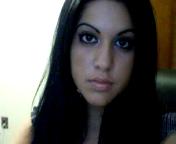 SHe is in florida!!!! shame
This is jen (yeah another one) she is really cool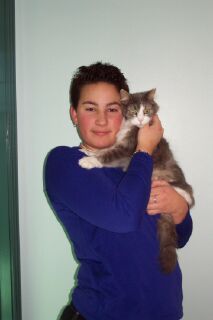 i actually met her...she is in cooksville though
This is Jennifer, she lives in MIch. she's 17 and
and...and.....she hot......well ok , cute..well.....yeah.....
JACKI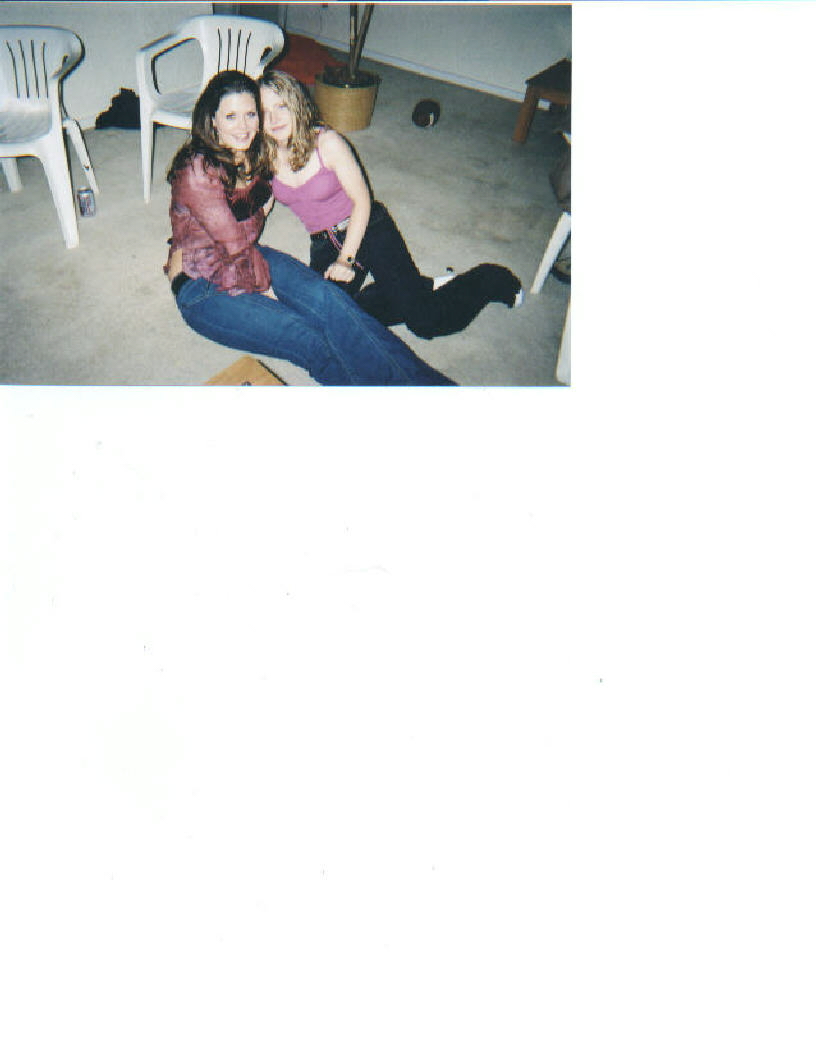 THis is Kerry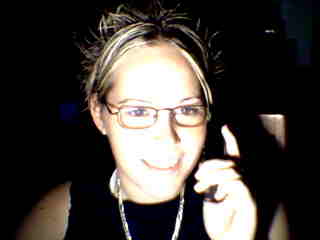 She is extremely hot!! she is from florida
THis is Tashina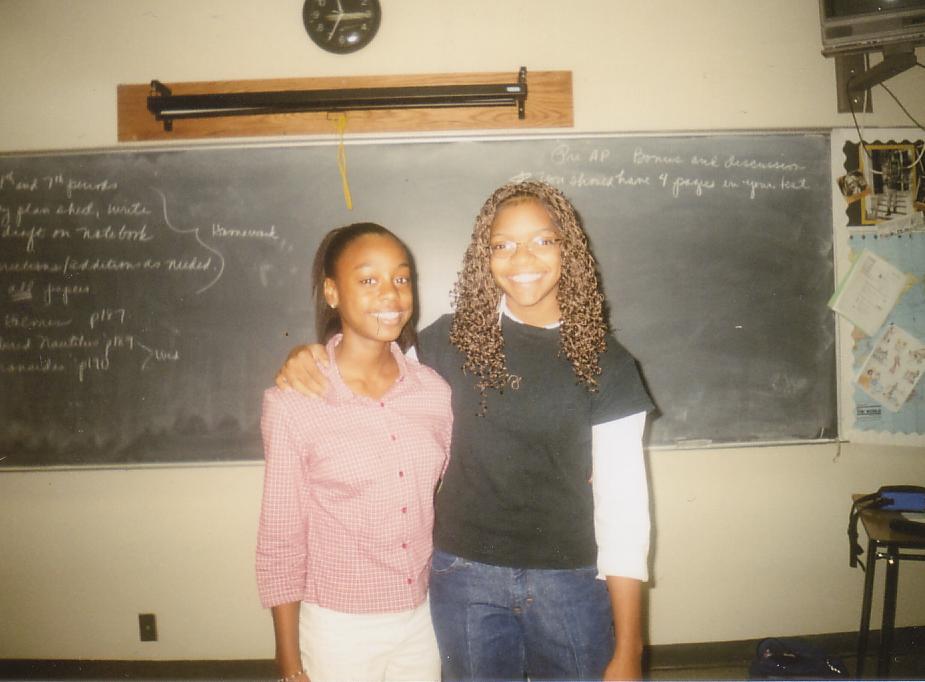 She is the one in the black shirt
THis is jason
My new guy friend....looks like a advertistment for exlax
nature punk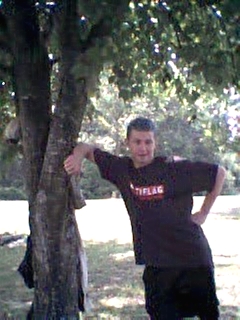 isn't he so cute
Isn't he cool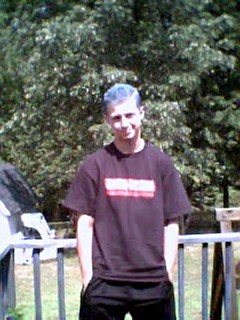 looking like dork on my back porch....yep we are cool
tarayn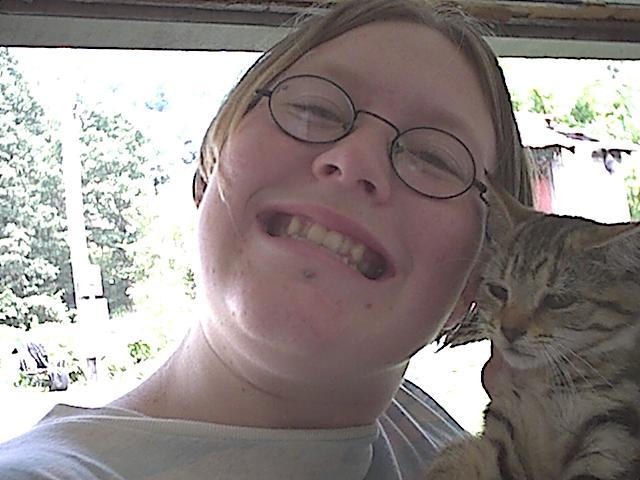 lilly
this is my new friend will and his ex bf luke
He is from austraila, isn't he adorable. he's the evil one
This is will and his ex bf wil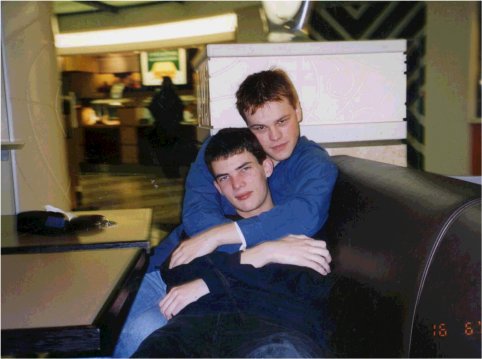 kinda confusing huh?
Taryan and jenny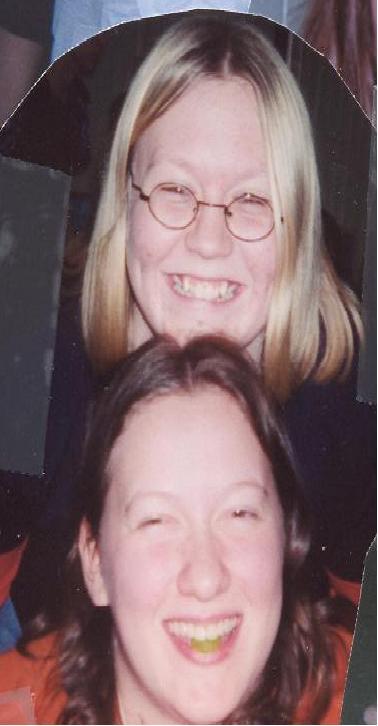 What that in your mouth, jenny??????