This is my page dedicated to my good friend Alejandro Jimenez Castro. He is an 18 year old Columbian, that was at my school for one year and we became buddies, infact good buddies and it was a sad day when he left Cheatham County and he will be forever missed...by me and others...but here are some pics of him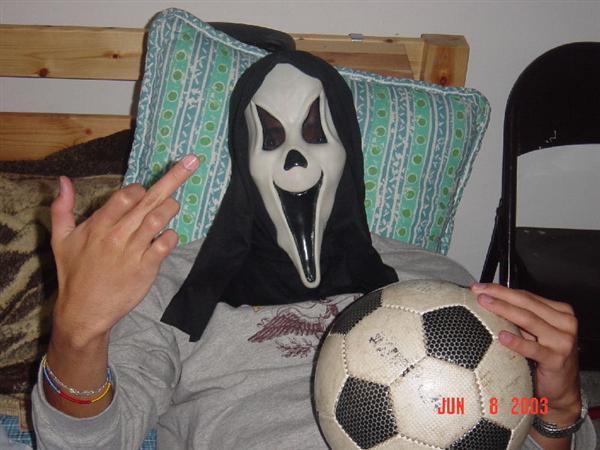 This is Alejandro being silly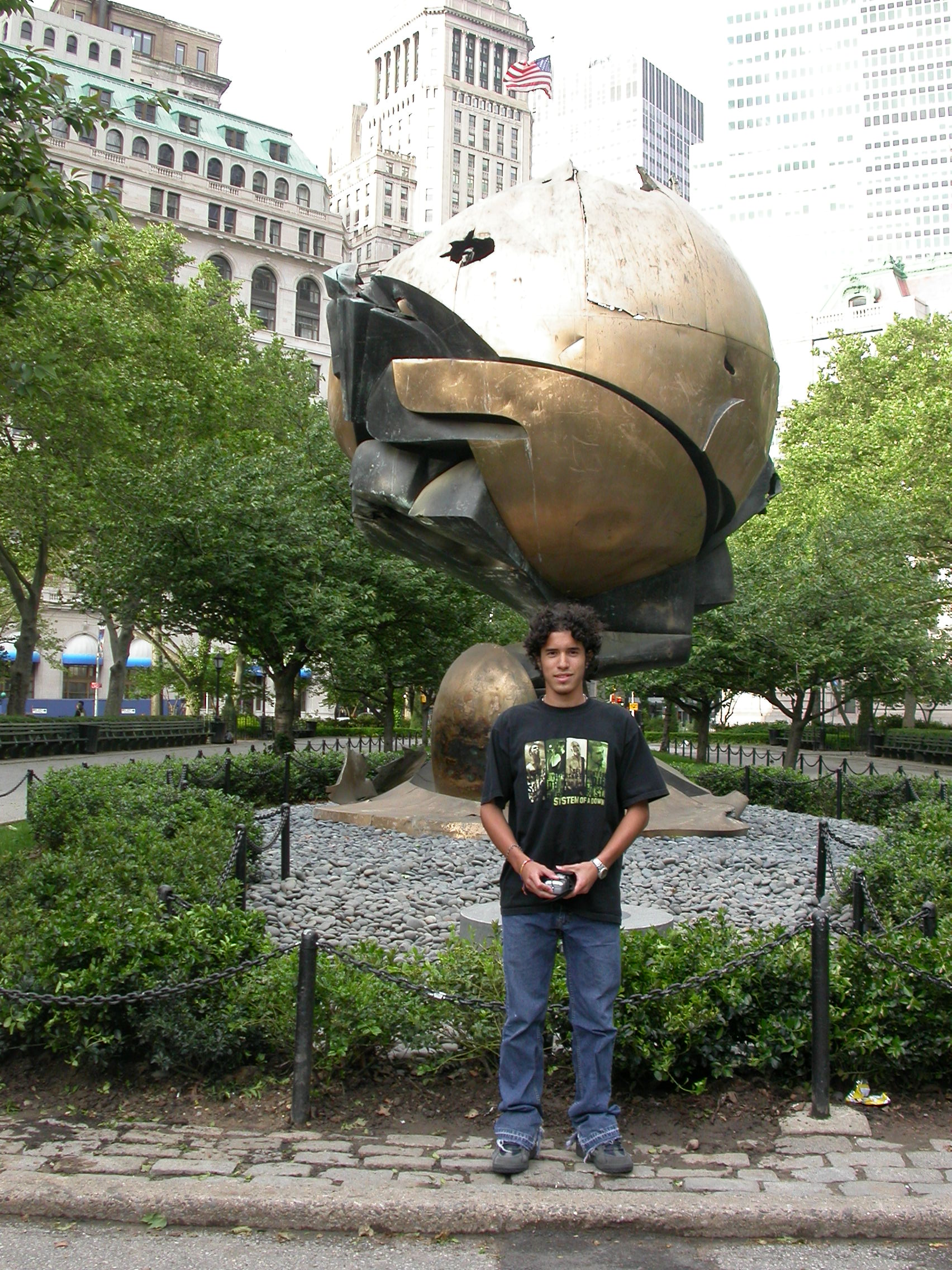 He is in new york for now, having a blast
Well buddy, i remeber the first time i saw you, you looked really scared and we had mr. halls class. yeah you were intruduced and like all those guys were being assholes and i just said, leave him alone. so day by day i cam up to you, to talk to you and after awhile we were partners in every project. it was defintely some intresting times, wouldn't you say. you always getting mad cause you know i am a screw up, special making a stupid tower out of twiggs...how ours last ill never know..hehe..but it was fun hanging with you. you taught me so much and made me want to know so much about your culture and you open my eyes...you'll never be forgotten. I love you man!!
AJ

Alejandro,mauricio, alejandro (little one)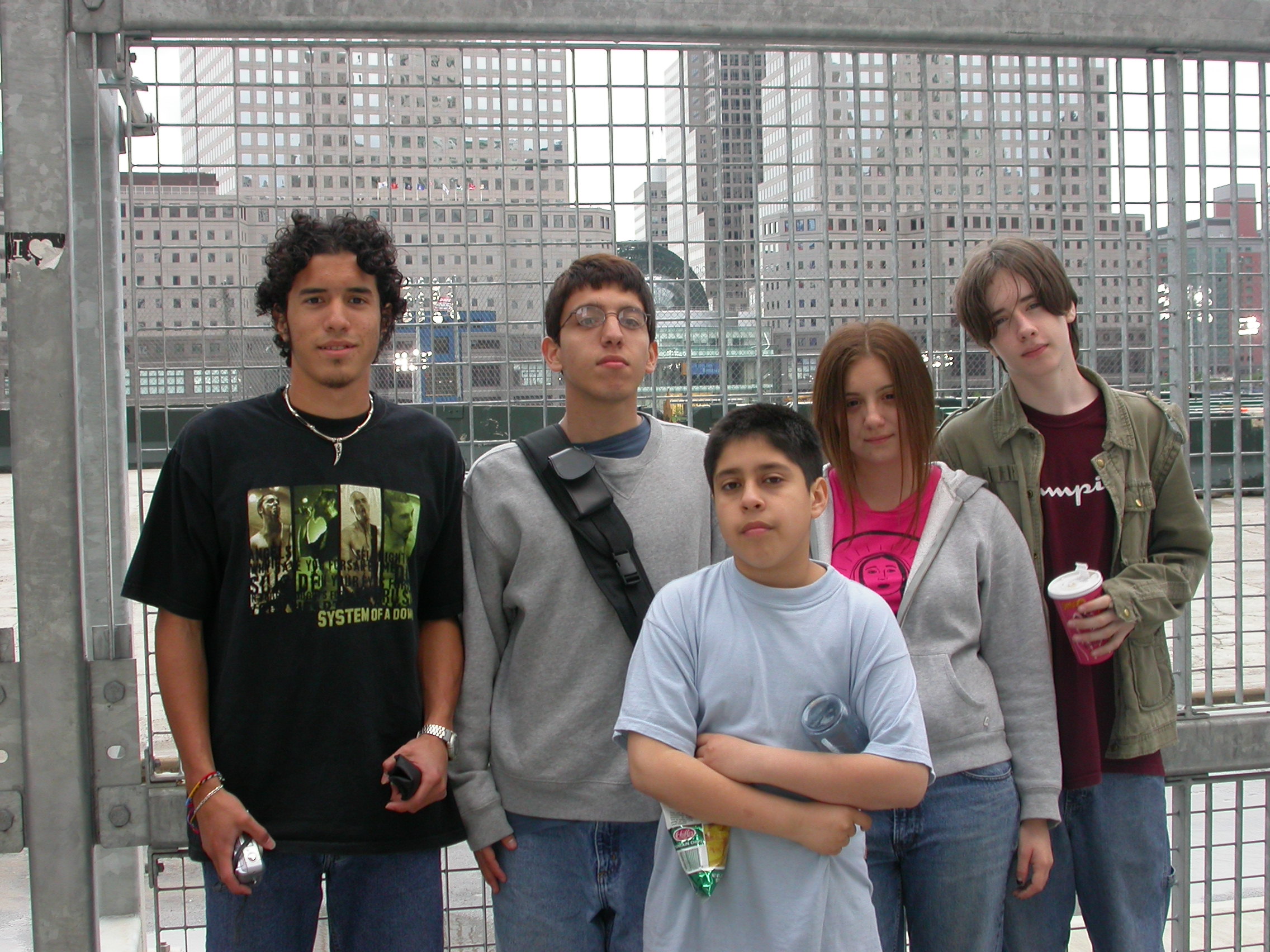 erika (girl) sean (her bf)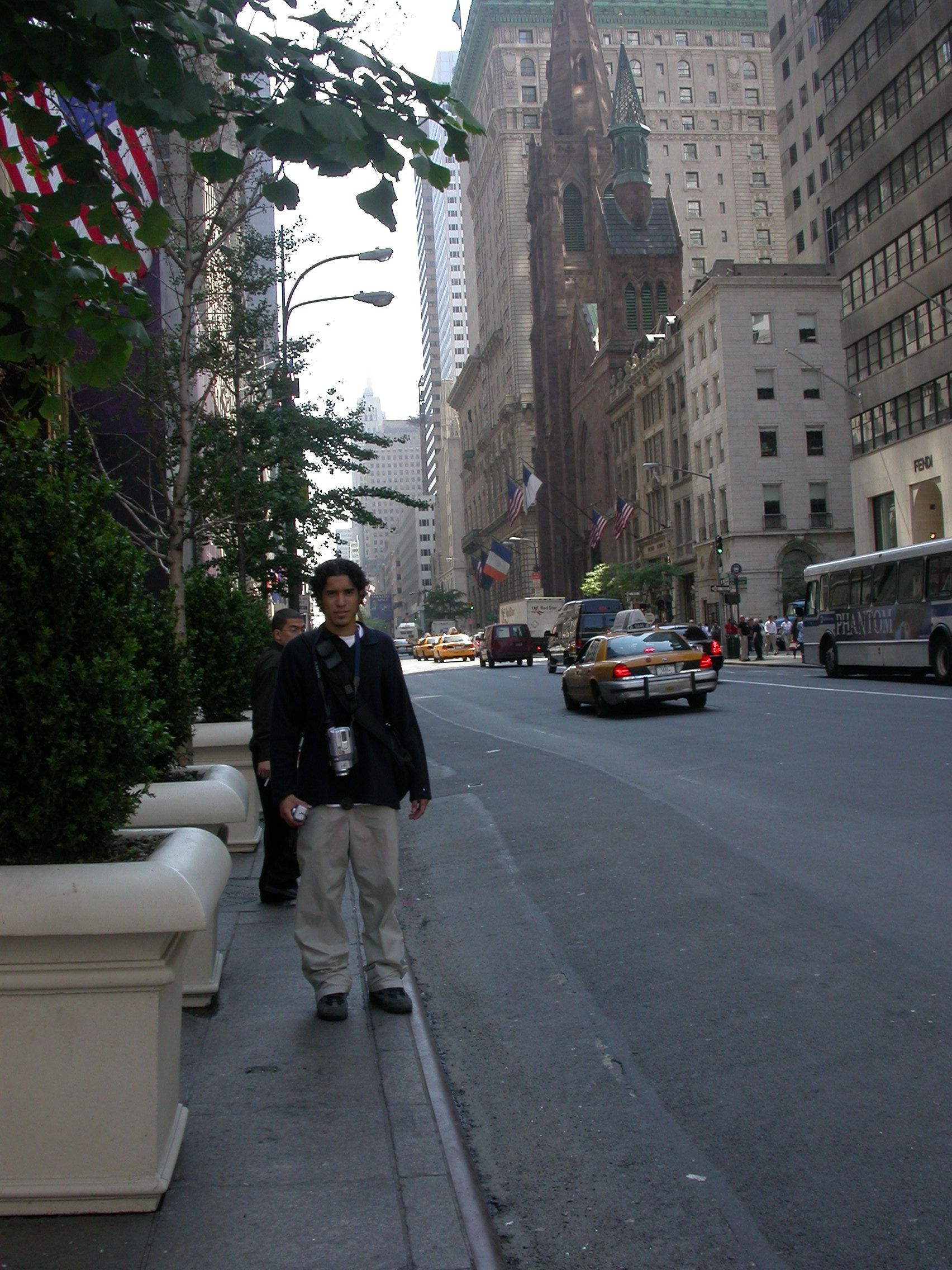 God i miss you.........come back!!!