Here are the rest of my pics
Shane at the prom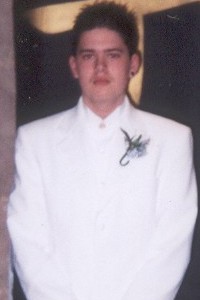 isnt he cute in his white tux
Me aND AMY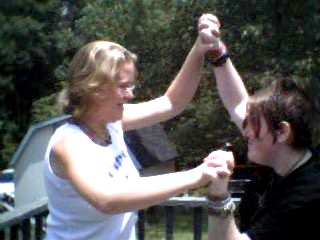 Messing around, and not like that
This is a recent pic of us
Amy, Stephie and me
look what great friends we have become
This is my friend patricia. She was in my 2nd period biology...she's pretty cool
jordan and jessica
shane and susan. lovely couples at our school
Jenny, neil and eric
ah what a cute couple
jason jarrell
what a little fairy
Stephine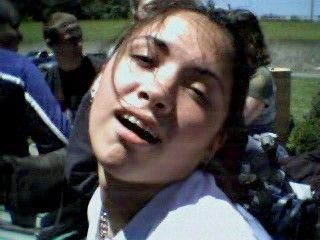 Aren't we a drama queen
Sunny
don't you look alive
this is a pic of some of my friends
colman, amy, mitchelle, chet, minne and some others
Amanda and her hacky friends
wow aren't we cool
Steph and amy,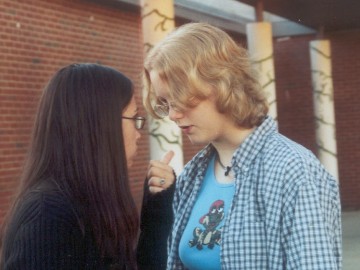 Captured the true nature of them
This is my friends out in the pit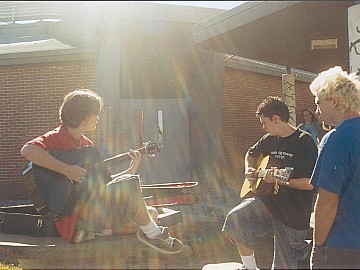 being the hippies that we are
THis is the people i eat lunch with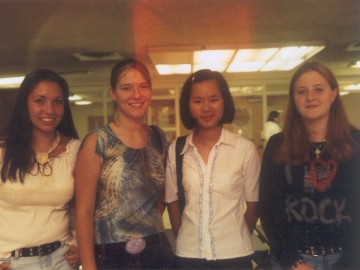 School lunch.......YUMMMM
Shane playing a good song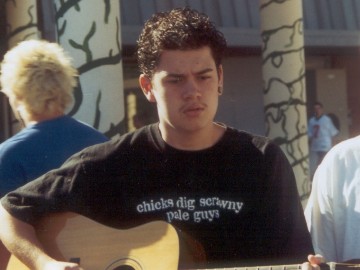 "Greatest song in the world>...."''
saved the best for last......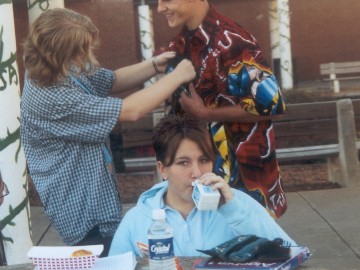 Jenny, drinking her milk, while Amy and jonnathan are fighting!
This is Alejandro, he is my new Columbian friend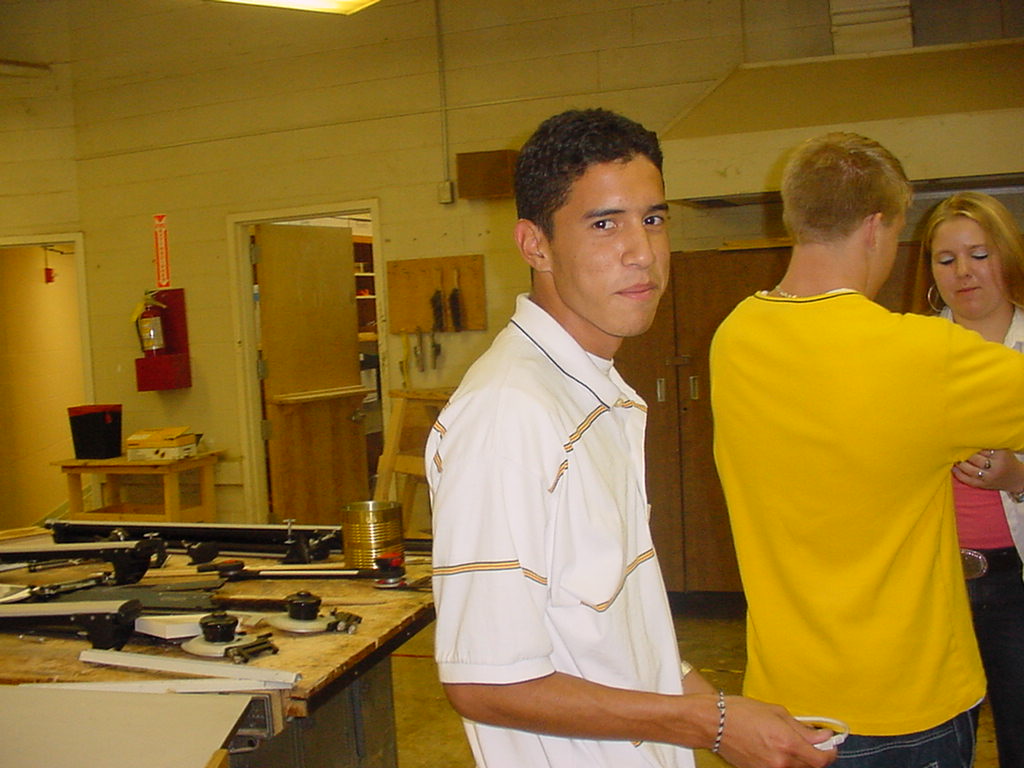 Say Hola Alejandro
This is shane and his sister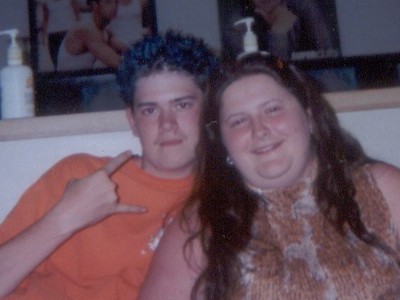 He has BLue hair!!!!! all my friends do
Ok HEre is my group of friends i guess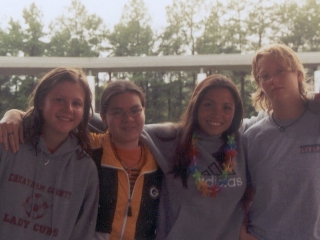 Amanda, Sam, Steph, and Amy...yes these use to be my girls...HA!
Look shane i put you pics on here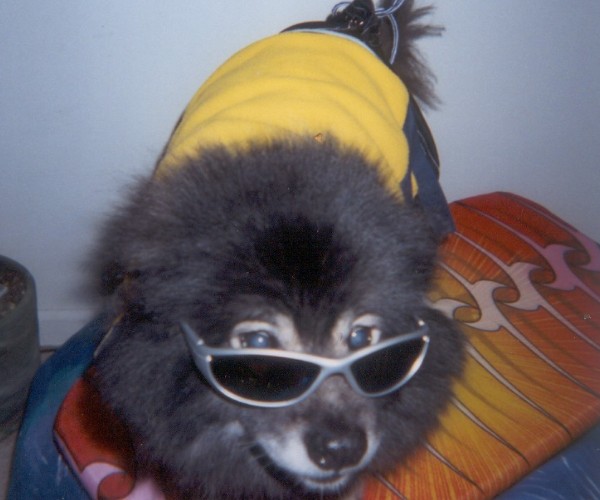 This is his dog....i love this dog
This is a flower out side my windo
This is for you
This is the preppy girl at my school showing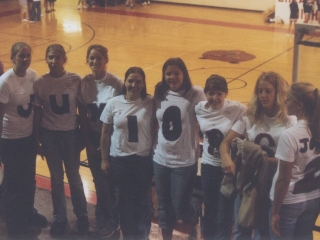 JUNIOR spirt....yeah..........
I realize i have alot of pics of busby....scary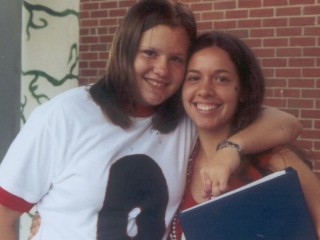 Isn't that ironic....well here people you can enjoy them
Sam and Denise
this is another cute couple,even though you can't tell
Nick,
He is so cute, he a cool guy
sUNNY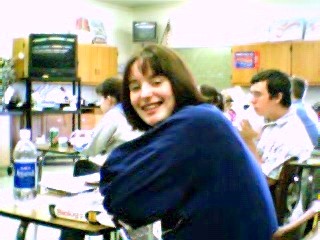 HOW ARE YOU? GOOD, THATS NICE
Chester
Again, i know, its cause he so sexy
Coleman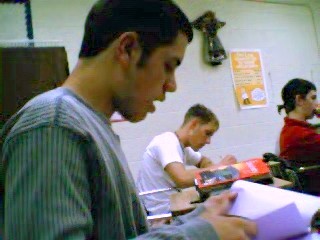 man, are you stumped about math again
Shane
Jaming away on the guitar, damn hippies :)
nina
dont' tease me hunny.....just picking