This is a place where i just find cute little gay things. If you have one that you would like on here let me know. Us dykes (and fags) have to stick together!
If you wants so queer webites here are some
More to come.
GAy friendly colleges- ill have links to them later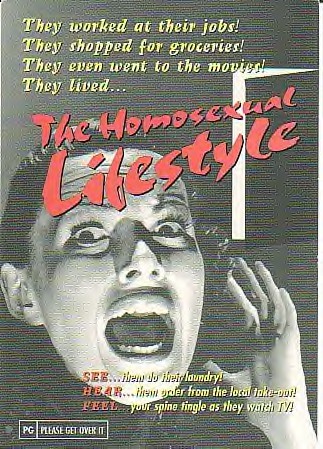 .
I love this symbol!
Queer as folk
the is my all time show
Elvira KUrt, the Lesbian Comic
.
.