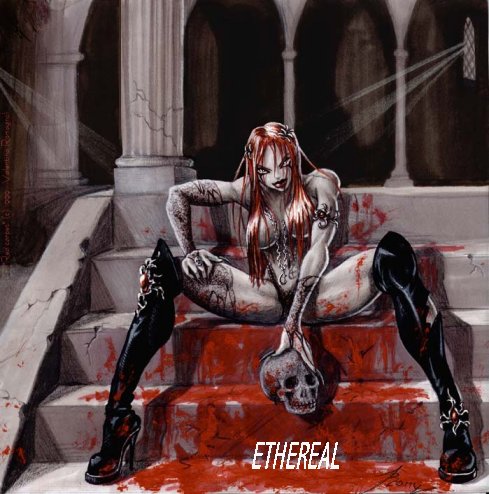 This is Vanessa, My gIrL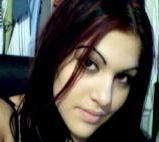 ENTER
If you want to sleep I'll pull the shade
If you should vanish I'm sure to fade
If you should smolder I'll breathe in your smoke
If you should giggle
I'll smile and pretend that I made the joke
And if you should ever leave me I will crumble
That's just the way I am
I hope you never leave me
That is to say
If you should sink I don't want to swim
If you lock the door I'll beg to come in
If you should sing I won't make a sound
If you should fly I'll curse the ground
And if you should ever leave me I will crumble
That's just the way I am
I hope you never leave me
That is to say
If you're an explosion I won't search for shelter
If you're the sun I'll sit here and swelter
If you're the moon I'll stay up all night
If you're a ghost I'll be haunted for life
And if you should ever leave me I will crumble
That's just the way I am
I hope you never leave me
That is to say
I will crumble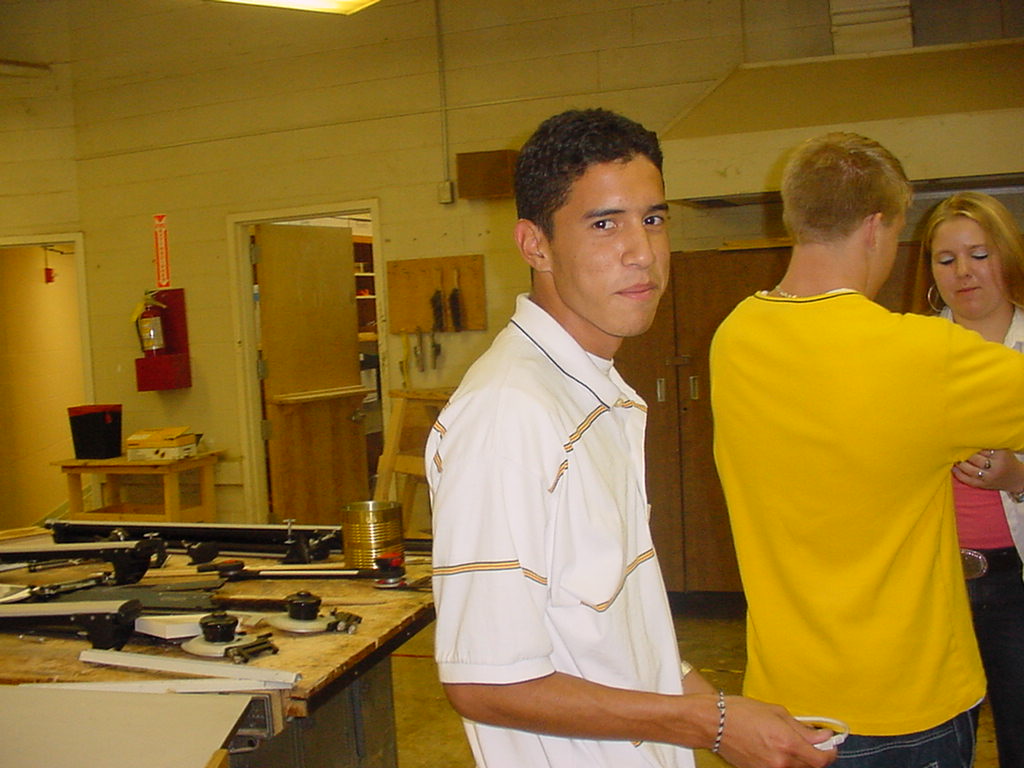 This is when i first met him!!!
dedication page to Friend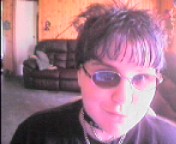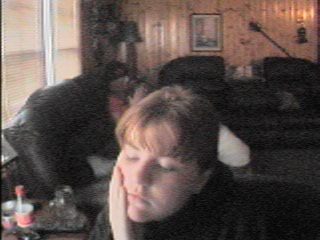 this is me alone......
Click here to see my new pics!!!!!!!
For pics of me
Pics of leanne
Women

- Here a place to see some great women
that have touch me in some way -updated*
i show it. Here are some gay things for you
guys that i thought were cute. More to come
QAF
- Oh i love this show, what better way
than to make a webpage for them. 3rd season
is coming in March can't wait. -Updated*
Friends and my message to them

-This is place of pics to my friends and a little message i wrote about them each. Most of them are ex's weird huh?

*MOST OF THEM HAVE NEW MESSAGES NOW!!*
Sycamore
-This is my old school. I miss you guys
Friends
- These are some pics of my friends
that i don't goto school with
Poetry

- Some of my poetry, some that i have collected
INFO
- some stuff about me, kinda outdated, will update soon
*NEW*
Quizes
-There cute, there gay, enjoy
Little micky and dad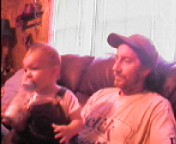 My amy, well she is not mine, but yeah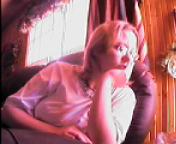 hehe

Let's talk about Sesame Street and how it fucks up kids heads:

1. Bert and Ernie were gay. They are my role models. They love to currupt the kids.
2. Oscar the Grouch lived in the trash, it teaches kids its ok to be bums.
3. The Count was a pimp, he wasn't counting jelly beans all those years, he was a pimp and counting his money, besides who else but a pimp would wear a cape and a monacle.
4. Cookie Monster was bulimic, notice he never ate any of those cookies they just came right back out.
5. Originally only Big Bird could see Snuffaluffagus, a big hairy elephant, what the hell was that Bird smoking.
6. And what is up with Elmo wanting to be tickled, I don't even think I have to go there.
Want to give me your two cents, well maybe i just want them, yeah maybe!
email me to let me know what you think
Just click this address to send me mail: